European Roadshow – London, United Kingdom
November 02, 2023
Dates
Thursday, November 02, 2023
Time
9:00 AM - 6:00 PM GMT/London Time
Early Bird Discount Deadline
Thursday, November 02, 2023
Registration Deadline
Thursday, November 02, 2023
Location
PwC
7 More London Riverside
London, SE1 2RT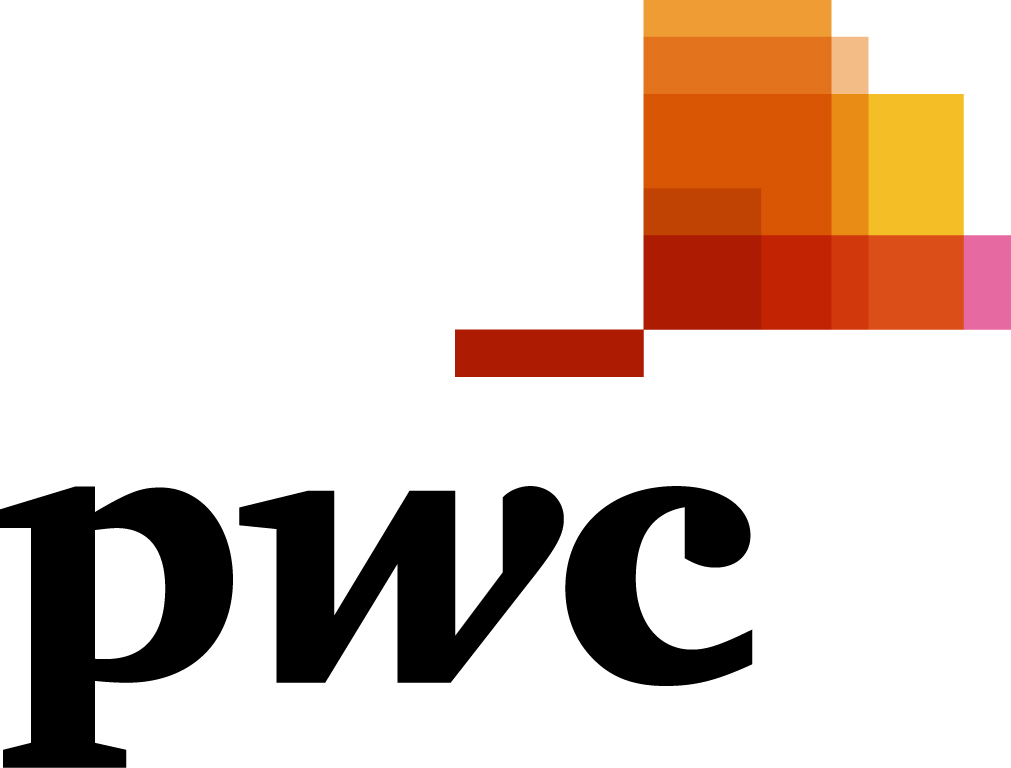 This event has reached maximum capacity! Don't worry though, you can still join our waitlist by sending an email to events@worldcc.com.
London's calling! Celebrate Innovation & Excellence across EMEA with us.
Timings: 09:00- 18:00 GMT
The lights are glittering and festivities are already underway in one of the most fascinating cities in the world. London calls as our hosts PwC welcome WorldCC friends from across UK and EMEA to network, share best practice and innovation in contract and commercial management. Focusing on our global theme 'From Operational Overload to Strategic Value', our senior members from the WorldCC team will bring you the very latest market intelligence and practical topics that really matter to you. We'll end the day with a drinks reception to celebrate innovation and excellence as we announce the winners of our EMEA Regional Awards Categories. If you are thinking of entering don't hesitate, this will be a wonderful opportunity for you, your team and your partners to elevate the good work you are doing both internally and externally.
Awards submissions are now open and the deadline is May 31st! Find out more on our website and download our tool kit to enter here.
Key takeaways
Learn from practical case studies both International and local

Network with cross-industry peers

Gain vital market intelligence you won't hear anywhere else
The meeting is completely free of charge and is worth 6 CPD points.

Note: This is a purely in-person event (you cannot join virtually)

All WorldCC members and guests are welcome to join us and admission is free.
Please note your registration for this event is subject to WorldCC Terms & Conditions and any data we collect will be subject to WorldCC privacy policy.
Agenda
View the full agenda here.
083816